A 1920's Christmas at Belton House
I'm feeling incredibly lucky this December; on the 5th I started my Christmas Holidays from work! This is crazy early by most people's standards, and wasn't completely planned - I saved my holidays for a potential house move that didn't happen - but now I have this amazing long break I'm making the most of it by taking plenty of little day trips for winter walks and festive fun, starting with a visit to Belton House.
Belton House is a Grade I listed country house in the parish of Belton near Grantham in Lincolnshire, England, built between 1685 and 1688 by Sir John Brownlow, 3rd Baronet. It is surrounded by formal gardens and a series of avenues leading to follies within a larger wooded park.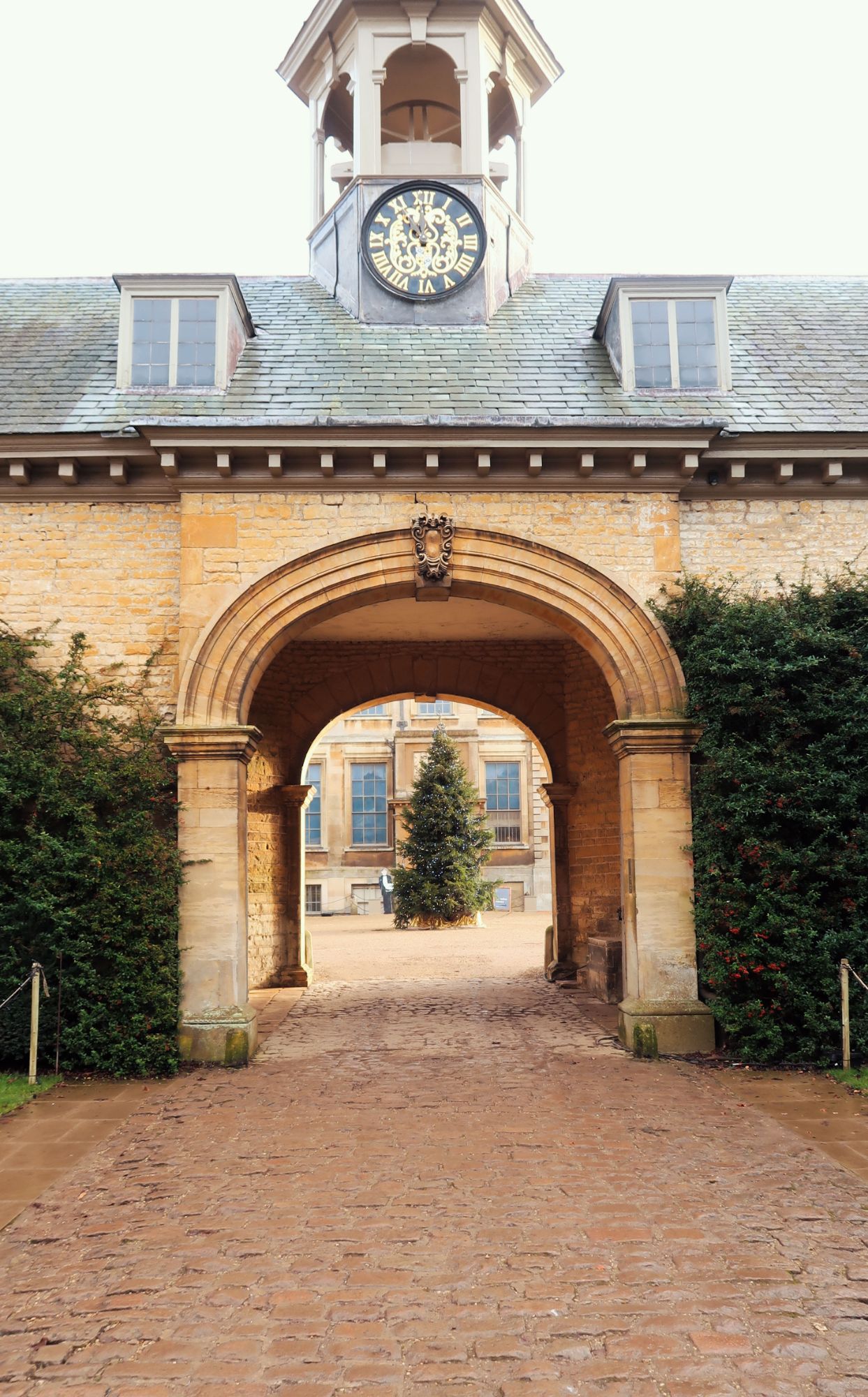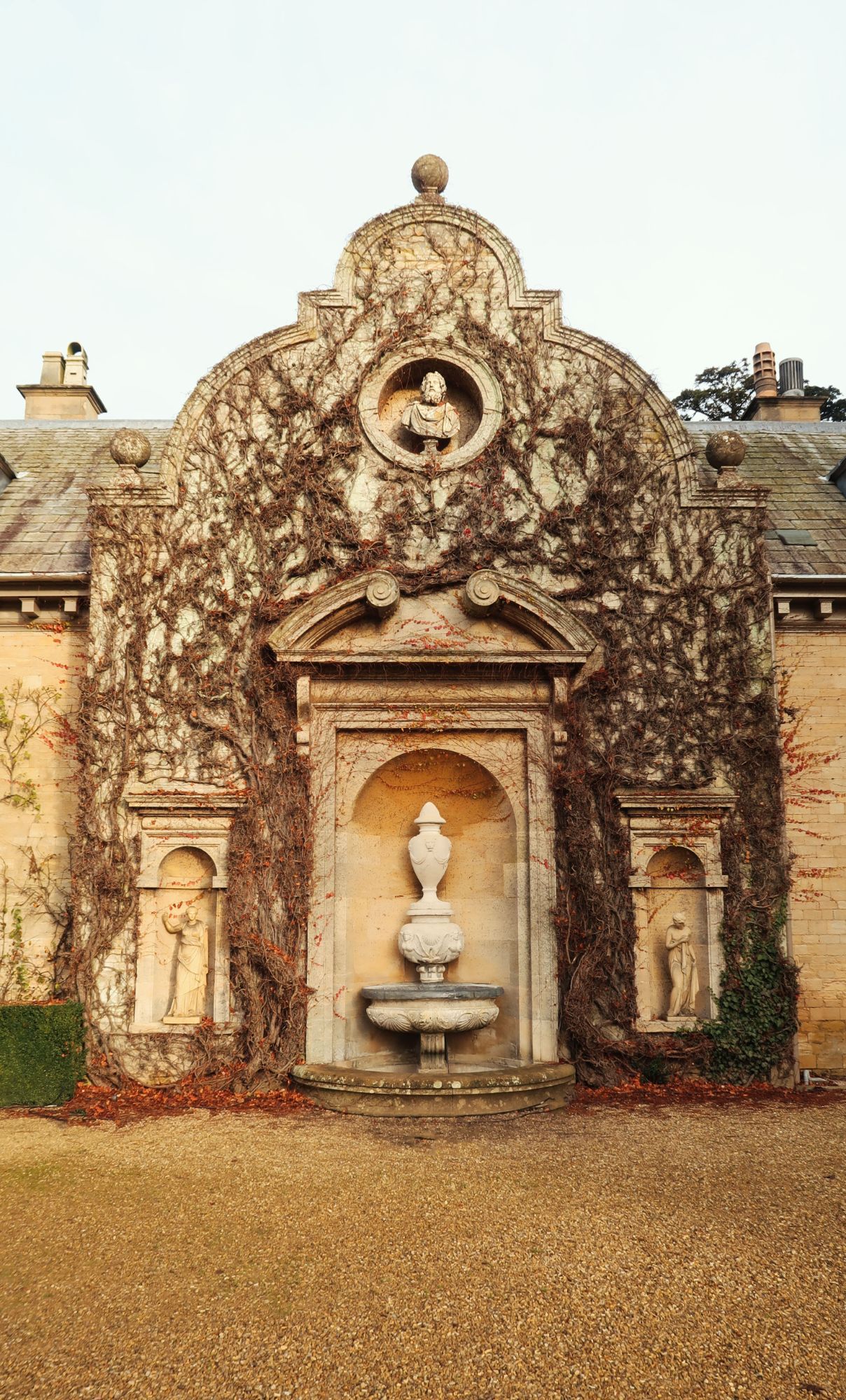 For Christmas 2019, the main rooms of the house have been decorated for a festive party in 1929 inspired by Lady Katherine 'Kitty' Brownlow and her husband Lord Peregrine 'Perry' Brownlow. The volunteers are also dressed in period style and in character which made for a fun visit, especially if you decide to have fun and play along!
In a nod to Kitty's love of the arts, this tree has been decorated with movie clapper boards and other film paraphernalia.
Dotted around the house are the tell tale signs of a truly 'roaring twenties' party!
After visiting the House, I took a stroll through the formal gardens which still look so picturesque, despite not being in bloom.
Then to finish the day off perfectly, I was able to catch quite a lot of the resident Fallow Deer in the parkland. Belton Park has been home to a wild herd of Fallow Deer for over 300 years. They seem quite accustomed to seeing people around and whilst they don't want to get too close, they don't run away at the sight of you, so there's opportunity to take photos with a good zoom lens.
This was my first ever visit to Belton House, which I can't quite believe as it's less than 90 mins from my home, but I definitely want to visit again in the New Year to see it in all seasons and to explore more of the parklands.
Belton House Website: https://www.nationaltrust.org.uk/belton-house