BROWCOTE WATERPROOF BROW SEALER REVIEW
Over the past few years brows have been big on the beauty front. Whilst thankfully the 'Scouse Brow' seems to have fallen out of favour, defined brows are still very much a beauty must have. I completely understand why; on the few occasions I've overslept to a point that putting on my face is a three minute dash and run job, brows are one of the things that's missed, and boy do I regret it when I catch myself in the mirror later. There's something about nice neat brows that makes me feel 'put together'.
My last brow gel was on its last legs, so when the guys behind Browcote asked me if I wanted to try out their Waterproof Brow Gel it couldn't have come at a better time - Yes Please!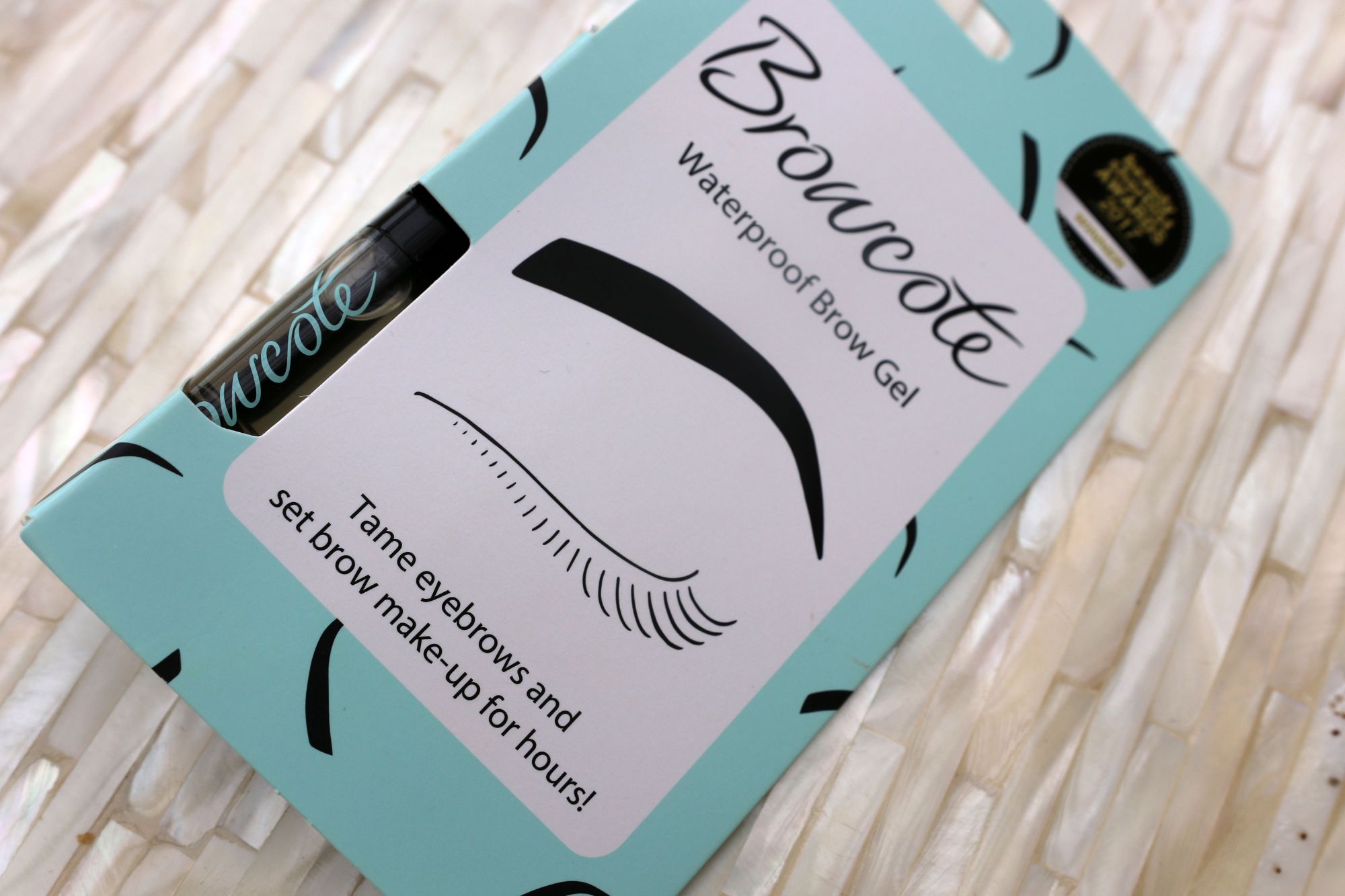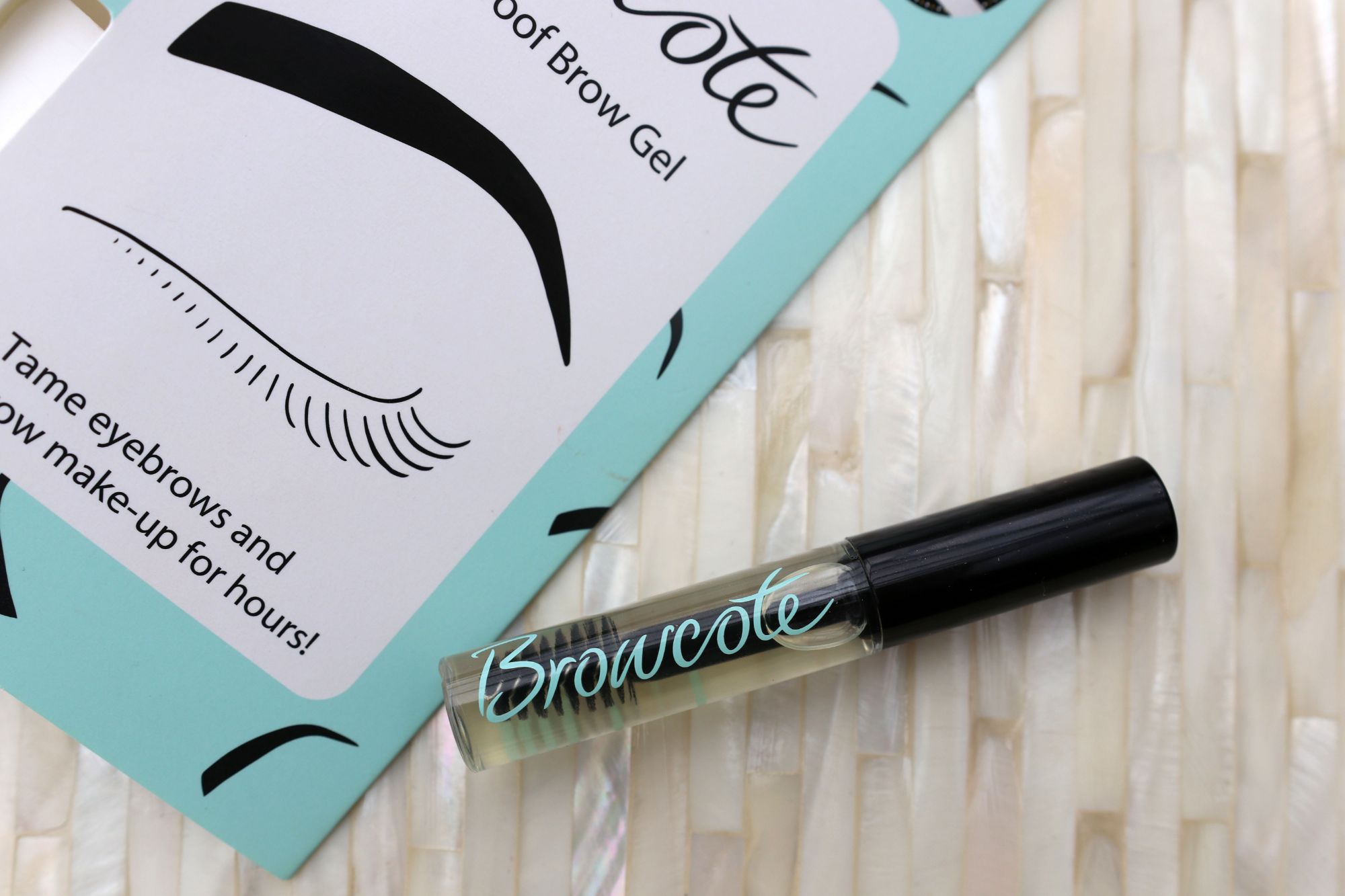 This brow gel comes from the company behind 'Lipcote', an item I remember being talked about tons when I was younger, so was really intrigued to hear they had a Brow product in their range.
Browcote is also an award winner, nominated in 2016, and winning a Beauty Shortlist Award in 2017. Importantly for many, this product is also not tested on animals.
At a price point of just £6.99 it's not going to break the bank either and can be picked up easily in drugstores like Superdrug & Boots.
Browcote is a clear gel formula so suitable as a final step after powder or pencil, or even just on its own on a makeup free or natural look kinda day.
The first thing you might notice is that this is a fairly small little bottle, similar size to a travel mascara (3.8ml). Thankfully a little goes a really long way so no issue at all, plus it's smaller size means it will take up less room in a handbag etc.
One thing I noticed at first was it does have quite a strong alcohol smell, it's not particulary offensive but it is noticable. Generally I somewhat avoid alcohol in my cosmetic products but it does not worry me at all in a brow product.
I did however love the teeny spoolie applicator - I find a lot of brow gels seem to have a large wand, similar size as a mascara wand which for the most part do work ok but I loved how this small little applicator was super precise for my brows.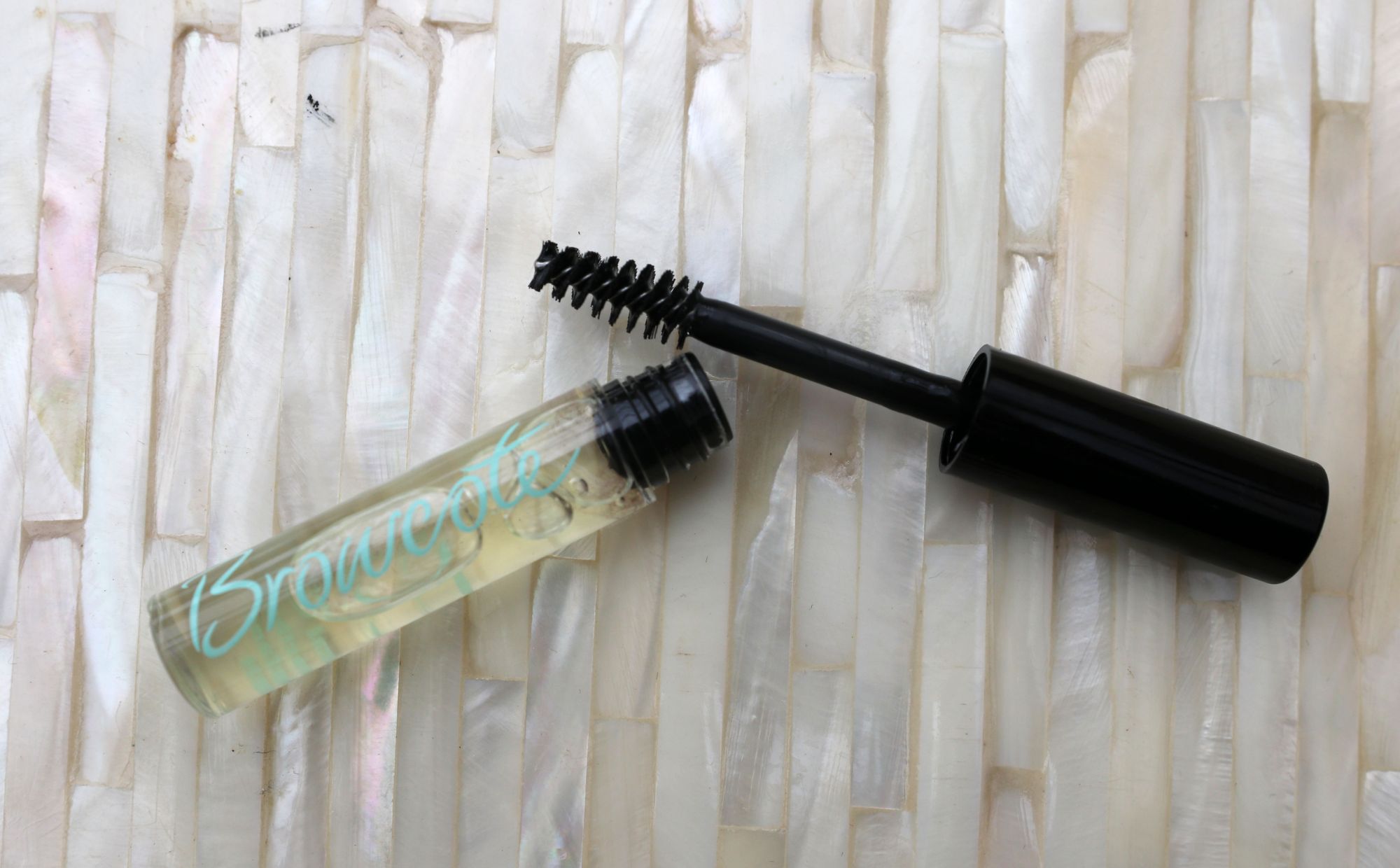 The most important thing however has to be performance - and I think this product is great!! Does exactly what it says on the tin and feels really light on my brows. I've tried many gels that work well but you're very aware of product being there, this is so light you can barely even notice you're wearing it once dry.
I think this works slightly better when used in conjuction with powder, pencil or on it's own rather than with pomades or it can get a little gunky. All in all I think this is a fab little product and very quickly become part of my everyday routine!
*This post is not sponsored but I recieved this item free of charge from Lipcote & Co, however I was free to share my honest opinions in this blog post.